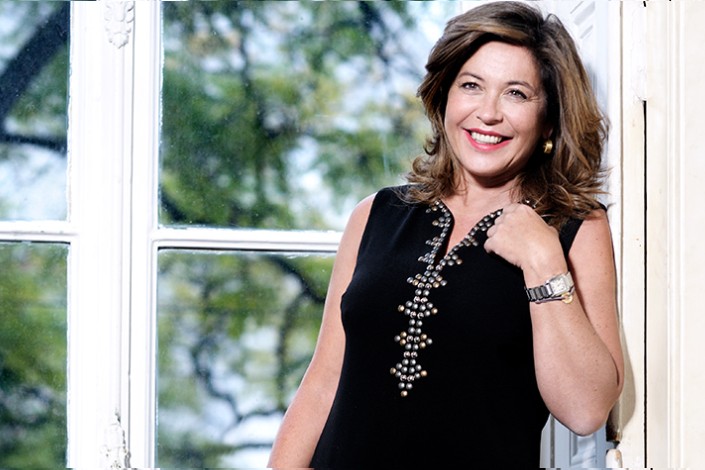 Dermoteca was founded in 1994 by the pharmacist Dra Cristina Varandas, oriented exclusively to the area of Dermatology, with the representation of European and North American Laboratories. Fruit of a young, entrepreneurial and dynamic spirit, it always aimed to select and launch products in the area of Dermatological Cosmetics on the Portuguese market. Over the years, it has developed beyond Dermatology to other medical areas, such as Pediatrics, Gynecology and Otorhinolaryngology. With a positioning based on scientific rigor, Dermoteca products are sold exclusively in Portuguese Pharmacies and Drugstores and in our online store.
Dermoteca has always been a pioneer in launching products with innovative formulations. Constant research, research and development is evident in terms of dermatological cosmetics, which includes both the aesthetic area and other specialties. Based on their formulations, Dermoteca products are essential adjuvants to specific therapies, allowing to maintain the healthy state of the skin and the body in general.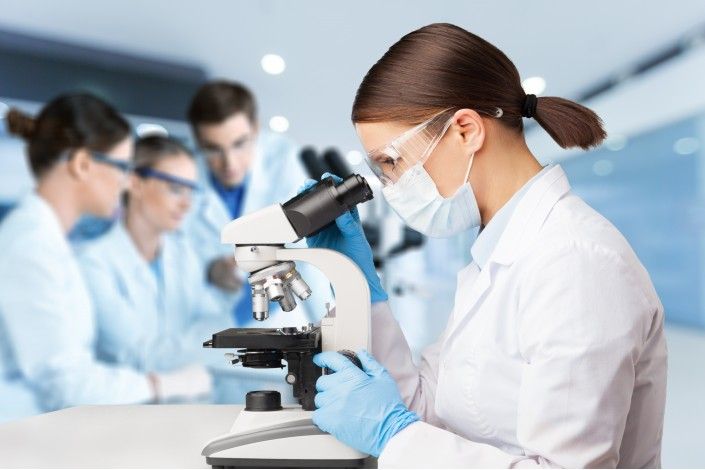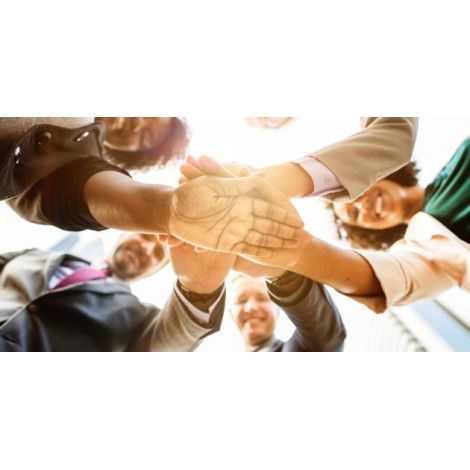 Dermoteca is constantly attentive to all innovations that arise internationally in the field of dermatological cosmetics. The privileged contact we have with many prestigious international laboratories allows us to keep up to date and launch the latest news in the Portuguese market. We represent the Istituto Ganassini with the renowned brands Rilastil, Bioclin, Alkagin, Fitormil, Fitorgil and Tonimer. The Istituto Ganassini, founded in 1935, is one of the oldest and most recognized laboratories in Italy, as well as in the rest of the world. The Alpha and Dermagor brands, internationally recognized in the Dermatology area, are developed by the French laboratory Melisana and are also represented exclusively in Portugal by Dermoteca. We maintain a close relationship with these laboratories and working together with them allows us to define clear and objective strategies for launching new products at the forefront of scientific research.