300 ml
Cleaning emulsion for smooth and delicate hygiene.
Moisturizing, emollient, protective, soothing and calming action for baby and child bathing.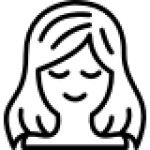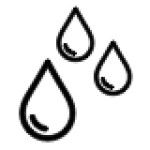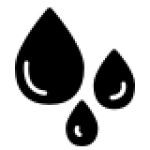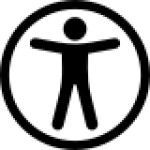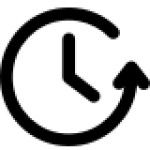 Best price in the last 30 days: 15,75€
Promotion valid from 2023-06-01 to 2023-06-15
Limited Availability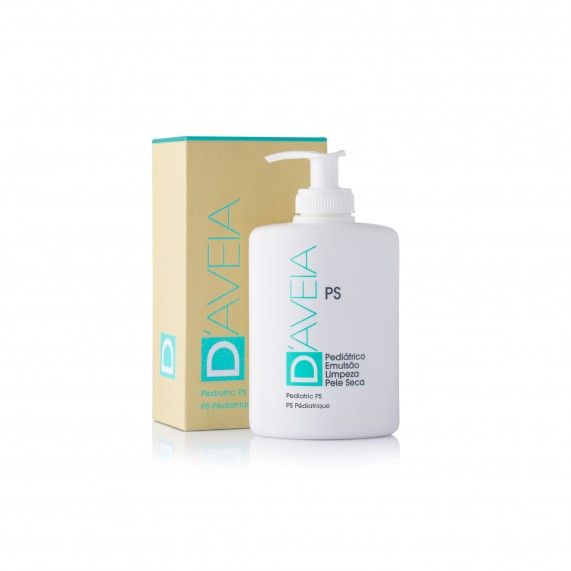 Benefits

Indications

How to use

Composition
D'AVEIA Pediatric PS
Cleansing emulsion with Colloidal Oatmeal, with proven moisturising, emollient and protective properties. D'AVEIA PS Pediatric reinforces the hydrolipidic film and skin barrier function due to the presence of Colloidal Oatmeal and Corn, which have a moisturising and emollient effect. D'AVEIA PS Pediatric respects the physiological balance of child and baby's sensitive skin. Allows a gentle and delicate hygiene of sensitive and delicate skin, of the baby and child, cleaning without damaging, restoring the skin's physiological pH and balance. Dermatologically tested.
D'AVEIA Pediatric PS
Daily hygiene of baby and child's delicate and sensitive skin.
Indicated in Atopic Dermatitis as a moisturizer and emollient relieving irritation and itching.

D'AVEIA Pediatric PS
Shake well before using. Apply as a normal shower gel and rinse.
D'AVEIA Pediatric PS
Colloidal oatmeal, washing agents of vegetable origin
Benefits

D'AVEIA Pediatric PS

Cleansing emulsion with Colloidal Oatmeal, with proven moisturising, emollient and protective properties. D'AVEIA PS Pediatric reinforces the hydrolipidic film and skin barrier function due to the presence of Colloidal Oatmeal and Corn, which have a moisturising and emollient effect. D'AVEIA PS Pediatric respects the physiological balance of child and baby's sensitive skin. Allows a gentle and delicate hygiene of sensitive and delicate skin, of the baby and child, cleaning without damaging, restoring the skin's physiological pH and balance. Dermatologically tested.

Indications

D'AVEIA Pediatric PS

Daily hygiene of baby and child's delicate and sensitive skin.
Indicated in Atopic Dermatitis as a moisturizer and emollient relieving irritation and itching.


How to use

D'AVEIA Pediatric PS

Shake well before using. Apply as a normal shower gel and rinse.

Composition

D'AVEIA Pediatric PS

Colloidal oatmeal, washing agents of vegetable origin
Rating summary
18 Assessments
D'AVEIA Pediatric PS
D'AVEIA
Baby and Child